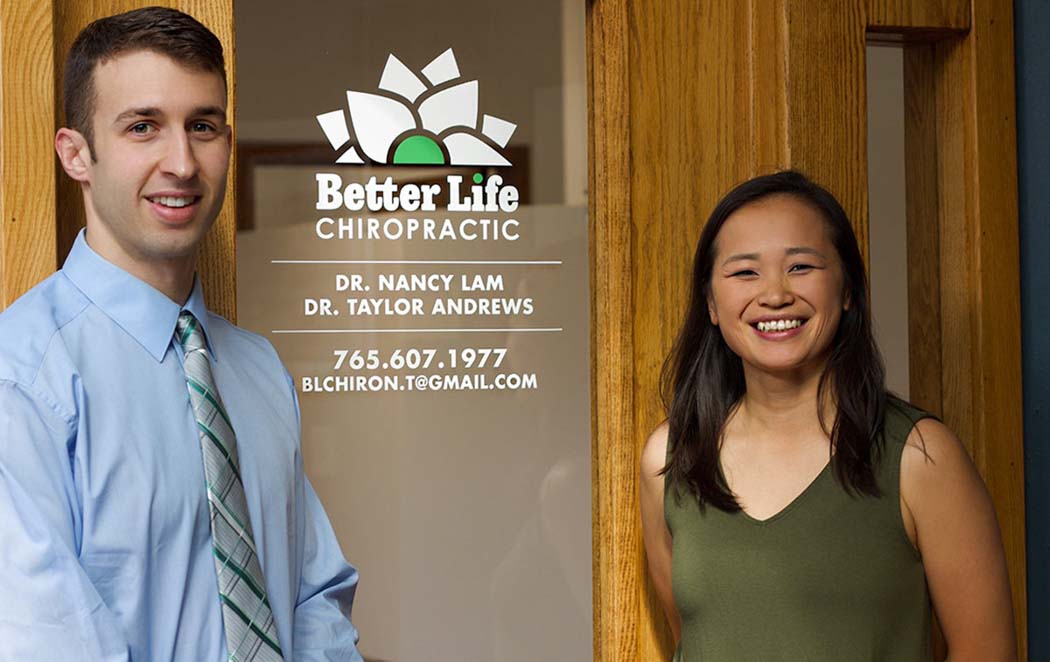 Welcome to Better Life Chiropractic
We offer state of the art chiropractic care to the Greater Lafayette area. We love welcoming new patients into our office and are dedicated to providing the utmost quality care. We are committed to improving your health naturally by keeping up to date on chiropractic services and research.
We appreciate each individual that walks through our doors and want to create an environment where you feel welcome and comfortable in our office. We take great satisfaction in helping you optimize your health naturally.
We understand that it is a big decision when it comes to choosing doctors/clinics. Feel free to explore our resources for further information. If you have any questions regarding our services, contact us today at (765) 607-1977.